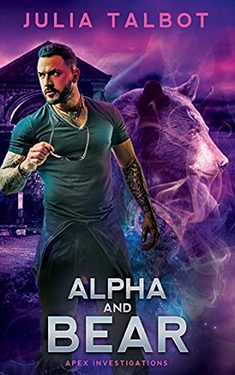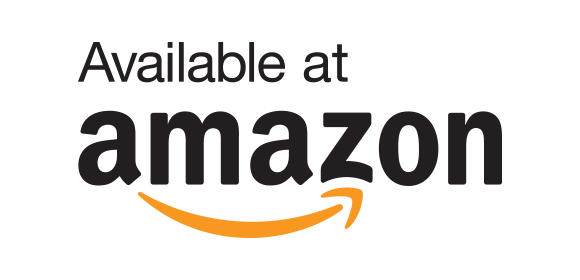 Wolf shifter PI Mick Hartness is sick to death of being on the bad side of a criminal who wants him and his whole team dead. Now, with the help of the cops and the feds, Apex Investigations Inc. is closer than ever to reeling the guy in and getting back to living life without hiding. But that means Mick needs all of his mixed pack on deck and ready to fight, including their youngest member, bear shifter Kit, who Mick has the softest spot for.
Kit is sure his skills can help not only catch their nemesis, but help take some of the stress of running the agency off Mick. Too bad Mick will never see him as anything as a kid who needs to be protected. Which is why Kit decides to strike out on his own and get a job that allows him to do more than take pictures of cheating husbands and keep the motor pool running.
The thought of losing Kit finally makes Mick ready to show Kit how he really feels; that kit his mate. Can he keep Kit with him and also catch a killer who's becoming more and more dangerous everyday? Or will Mick lose everything he holds dear?