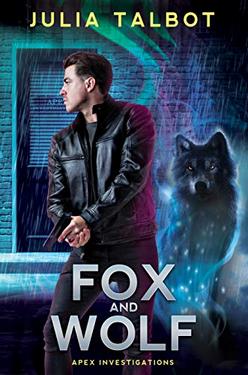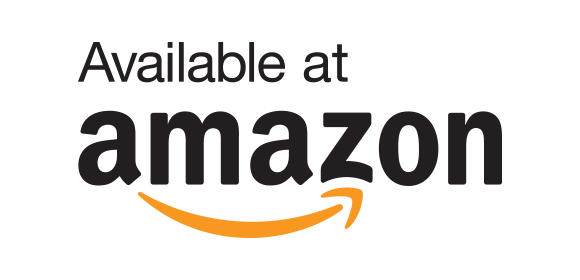 Apex Investigator Dylan is just the man for the job when a werefox comes to the agency needing help after the murder of a client. He has no idea what a can of worms he's opening when his boss assigns him the case, though.
Ever since finding the dead body of one of his clients, foxy Rey Mercier's life is a mess, and he needs help desperately. He has no idea why he's the target a ruthless killer, and he hopes Dylan and his motley crew of shifters at Apex Investigations can help him find out. Dylan and Rey have to deal with literal corporate tigers and dire crocodiles shifters… all while deciding what to do about the mate bond that's becoming undeniable. And is that even possible between fox and wolf?
This title has been previously published. The publisher has changed.