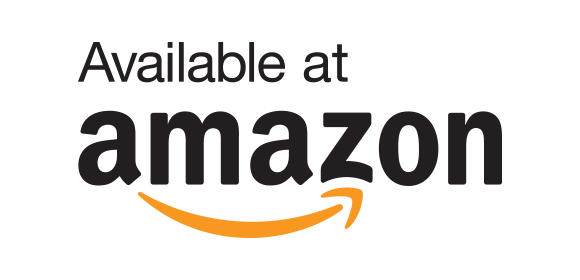 Alpha Tales Box set is now available! Titles include:
Alpha in Sheep's Clothing: Rand never sets out to find trouble. He's a lone wolf and he likes it that way. Too bad he always seems to attract the kind of jerk who wants to start a fight, even in a tiny Colorado town where he stops to have a beer. What surprises him when he wins this fist fight, though, is what kind of perks come with the victory.
Tate knows he looks big and strong and that he ought to be able to overthrow the alpha of his tiny, damaged pack. Too bad he's really more omega than alpha, or even beta, and all he wants it to be a strong wolf's bottom boy. When the pack tells him about Rand, Tate thinks he might have found the solution to all of his problems. Now he just has to convince Rand to stay.
Packmate for Hire: Brendan Gray has no idea why he stopped in at a tiny Colorado mountain town to have lunch. He's supposed to be in Wyoming, tracking wolves. The place called to him, though, and he figures out why when he realizes his old pack mate, Rand, is now an Alpha in the cutest little wolf pack ever. Then he meets Shon, who's also just passing through, and decides he might need to stay for a bit. especially since Rand seems willing to pay him to be a pack guardian .Shon has a history of making bad decisions and is on the run from his most recent one when he meets Brendan. They're smoking hot together, but Shon wants to go slowly so they can get to know each other. He decides to hang around in Nowheresville for a while. and he hopes Brendan is staying for his benefit. Trouble follows Shon everywhere, though, and between that and Brendan's uncertainty about their relationship, they might just lose each other before they know what they have.
Too Many Alphas: When Jonas comes to small town mountain Colorado chasing his client's pregnant sister, the last thing he expects to find is yet another pack of werewolves and another Alpha. He realizes his client, Gideon, isn't going to be happy with the situation, since he runs his own pack down in Texas, but then, Gideon never seems happy about anything.Gideon thinks Jonas may be the least attentive PI ever, but that's werefoxes for you, right? Still, the guy does his job and finds Gideon's sister, so he heads to Colorado to bring her home. Things never work out like he plans, and god knows there are too many Alphas about, but the one thing Gideon finds up in the mountains is that there's a fox he can't seem to keep his hands off of, and that family of choice can be just as important as the one you're born into.