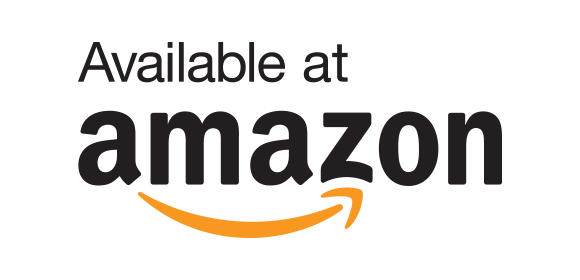 Ed Chang is happy working at the Midnight Rodeo. Mostly. He's got way more responsibility than his family ever let him have at home, he gets to care for his longma, the mythical dragon horses of China, and he travels the world. The only problem is that Ed is lonely, and no one at the rodeo wants to scratch his itch.
Seamus is just a little dragon, not at all like his sister, who rides at the rodeo. He's also used to causing trouble. He doesn't mean to set things on fire or knock things over. His brain just moves too fast for his body to catch up. No one has any patience for him, at least until he meets Ed.
Ed and Seamus just might be perfect for each other, but someone else wants Seamus, too, and his intentions aren't good. Can they keep Seamus safe and fall in love at the same time?
Midnight Rodeo Series
Welcome to the Pack by BA Tortuga
Oklahoma Rain by Kiernan Kelly
Big Bear, Little Bear by Julia Talbot
Light a Rocket by Julia Talbot
Freaked Out by Kiernan Kelly
Tails and Whiskers by BA Tortuga
Above the Fold by BA Tortuga
Vampire Protection by Julia Talbot
Shifting Responsibility by Kiernan Kelly
Brownie's Sway by BA Tortuga
The Dragon's Dilemma by Julia Talbot
Thack's Angel by BA Tortuga
Up in Flames by Julia Talbot
Heavy Petting by Kiernan Kelly
Quick Change Artist by Kiernan Kelly
Here, Kitty Kitty by BA Tortuga
Published:
October 20, 2020
Genres: