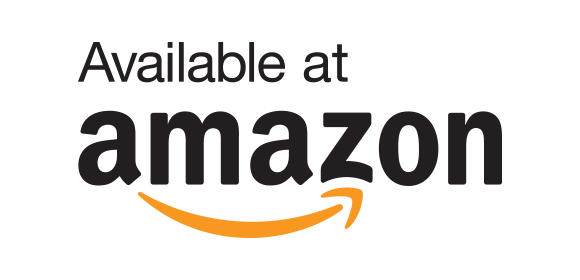 Ben Ursa has been out of the Midnight Rodeo game for a while, recovering from a terrible head injury. When he comes back, he finds a whole new place in the pecking order, his trained horses in high demand.
He also finds rodeo clown and grizzly shifter, Ozzie, who rejected him for being too young before. Now Ozzie thinks he's just right, even if he is a little black bear. Can Ben really recover and become Ozzie's mate, or will his family scheme to keep him "little bear"?
This is a previously published title. The publisher has changed.
Published:
January 27, 2017
Genres: