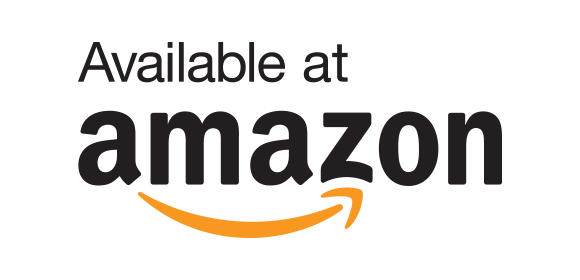 Love is possible when the spirits move you.
Skinwalker Raven Walkingman is the number one cowboy at the Darque and Knight rodeo, at the top of his game. He has his animal spirit guides, good friends, and a fancy trailer. Raven prefers casual relationships, so when Rocket starts talking mates as shifters do, Raven pulls up the stakes. He doesn't need to fall for a ragtag cheetah.
Cat shifter Rocket is fast, but he only has so many lives left, and he spends more time injured than not. He's the worst rider in the Darque and Knight rodeo. Raven's spirit guides adore him, though, and are more than happy to support him in his work and pursuit of Raven.
Raven and Rocket seem like an unlikely match, and sometimes it takes an otherworldly guide to make it right.
This is a previously published book. The publisher has changed.
Midnight Rodeo Series
Welcome to the Pack by BA Tortuga
Oklahoma Rain by Kiernan Kelly
Big Bear, Little Bear by Julia Talbot
Light a Rocket by Julia Talbot
Freaked Out by Kiernan Kelly
Tails and Whiskers by BA Tortuga
Above the Fold by BA Tortuga
Vampire Protection by Julia Talbot
Shifting Responsibility by Kiernan Kelly
Brownie's Sway by BA Tortuga
The Dragon's Dilemma by Julia Talbot
Thack's Angel by BA Tortuga
Up in Flames by Julia Talbot
Heavy Petting by Kiernan Kelly
Quick Change Artist by Kiernan Kelly
Here, Kitty Kitty by BA Tortuga
Published:
March 5, 2017
Genres: