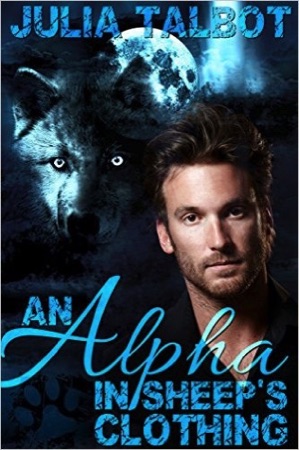 Part of the
Alpha Tales
series:
An Alpha In Sheep's Clothing
Rand never sets out to find trouble. He's a lone wolf and he likes it that way. Too bad he always seems to attract the kind of jerk who wants to start a fight, even in a tiny Colorado town where he stops to have a beer. What surprises him when he wins this fist fight, though, is what kind of perks come with the victory.
Tate knows he looks big and strong and that he ought to be able to overthrow the alpha of his tiny, damaged pack. Too bad he's really more omega than alpha, or even beta, and all he wants it to be a strong wolf's bottom boy. When the pack tells him about Rand, Tate thinks he might have found the solution to all of his problems. Now he just has to convince Rand to stay.