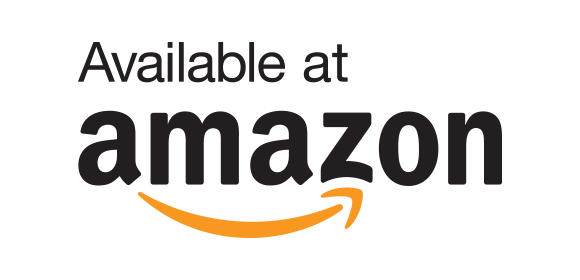 James Pearson is sick of being down and out. The Apex tech guru has been in a wheelchair since a client gone bad poisoned him, and he's determined to find out who's behind their run of seriously bad luck. He's also dreaming of a certain bobcat shifter, and he can't figure out if Hank was real, or if he was just a figment of James' fevered imagination.
Hank DeLong wants to leave undercover work behind him, and he's missing the connection he felt with James when he was working with Apex Investigations. So when he gets the chance to go back and help the PI firm figure out how all of their recent issues are connected, he jumps at the chance.
Not only do Hank and James have to deal with the mate bond they can feel forming, they also have to fight the danger lurking around every corner for the team. Can they heal James and bring all the threads together before someone gets killed?