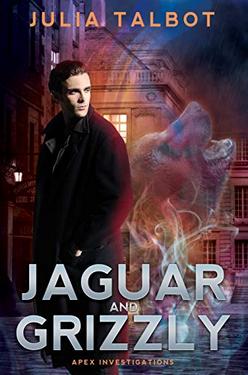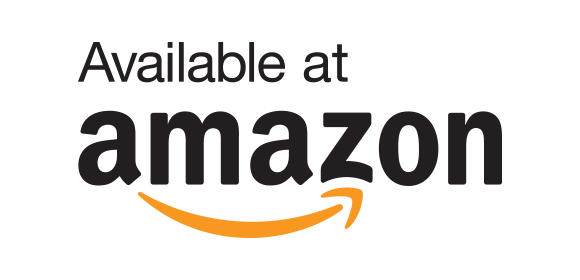 A client with a cheating wife, a warehouse of cult members, and someone with a deadly vendetta—just a day's work for Apex Investigations. Or is it?
Bear shifter "Grizz" Locke is ex-military and ready for PI work, which if not exactly safe seems less likely to get him killed on a daily basis. The added bonus of teaming up with former lover, Brock, a jaguar shifter, is all the incentive Grizz needs.
Brock can be a grumpy kitty, but has found a home and family at Apex. And now as luck would have it, he has a chance to rekindle his romance with Grizz. They might even rebuild their mate bond, severed years ago—as long as they don't manage to get killed first.
When an enemy targets the Apex team, Brock and Locke will fight with all they have to protect their own. To enjoy life and love as fate intended, they will have to find out who wants them dead before someone at the agency pays the ultimate price.