Welcome to Julia Talbot! (And Minerva Howe)
Author note. Y'all I am so behind I don't know whether to wind my butt or scratch my watch. I am working on getting all my books republished and all the Dreamspinner links changed out. Please bear with me.
*ahem*
I write romances of all genders, from GLBT to het. Specializing in hot werewolves, wickedly naughty historicals and the occasional smokejumper or cowboy, I write characters I'd want to know and love. I love to explore paranormals with a genuine sense of fun, historical romances that don't take themselves too seriously, and a good bit of slap and tickle.
Also? I love a good, old-fashioned bit of… Right. Uh. Smooching. I love smooching. 😉
Check back often for news, events and information about releases and coming soon!
Out Mach 16 2021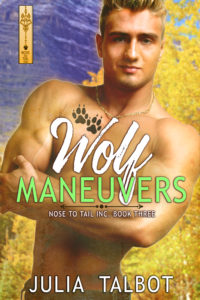 Click here to go get it on Kindle or KU
Out Feb 16!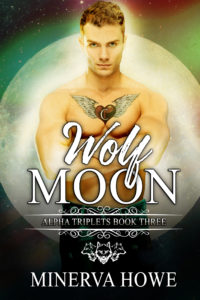 Click here for preorder link which will be the buy link Feb 16
Out December 29. Thunder Moon, book 2 of the Alpha Triplets series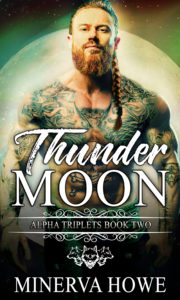 Out December 1, 2020! Home for the Howlidays! Book 3 in the Dead and Breakfast series!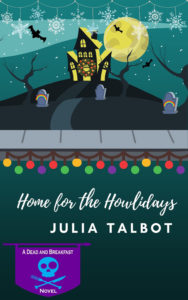 Click here for the Amazon link!
Releasing November 17, 2020